June 25,2021
Claim for the compensation for an employee design against company
(Conclusion) The Plaintiff's claim was dismissed.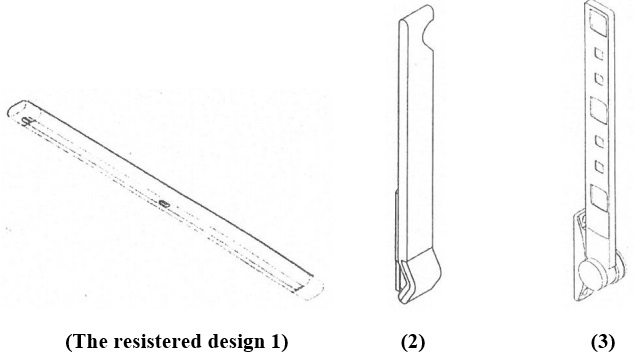 To be admitted as a co-creator of  a registered design, it is not enough to simply orivude an idea as an assistant or adviser, but it is required to be involved with the creation. In addition, the creation must be a level to contritube to make the design registered.
Plaintiff is not recognized as a co-creator of  the registered designs.
It is not verified how Plaintiff contributed to the registered designs.
<Writer: Hideki Takaishi (Attorney-at-law licensed in Japan and California)>
https://www.ip.courts.go.jp/app/files/hanrei_en/516/002516.pdf